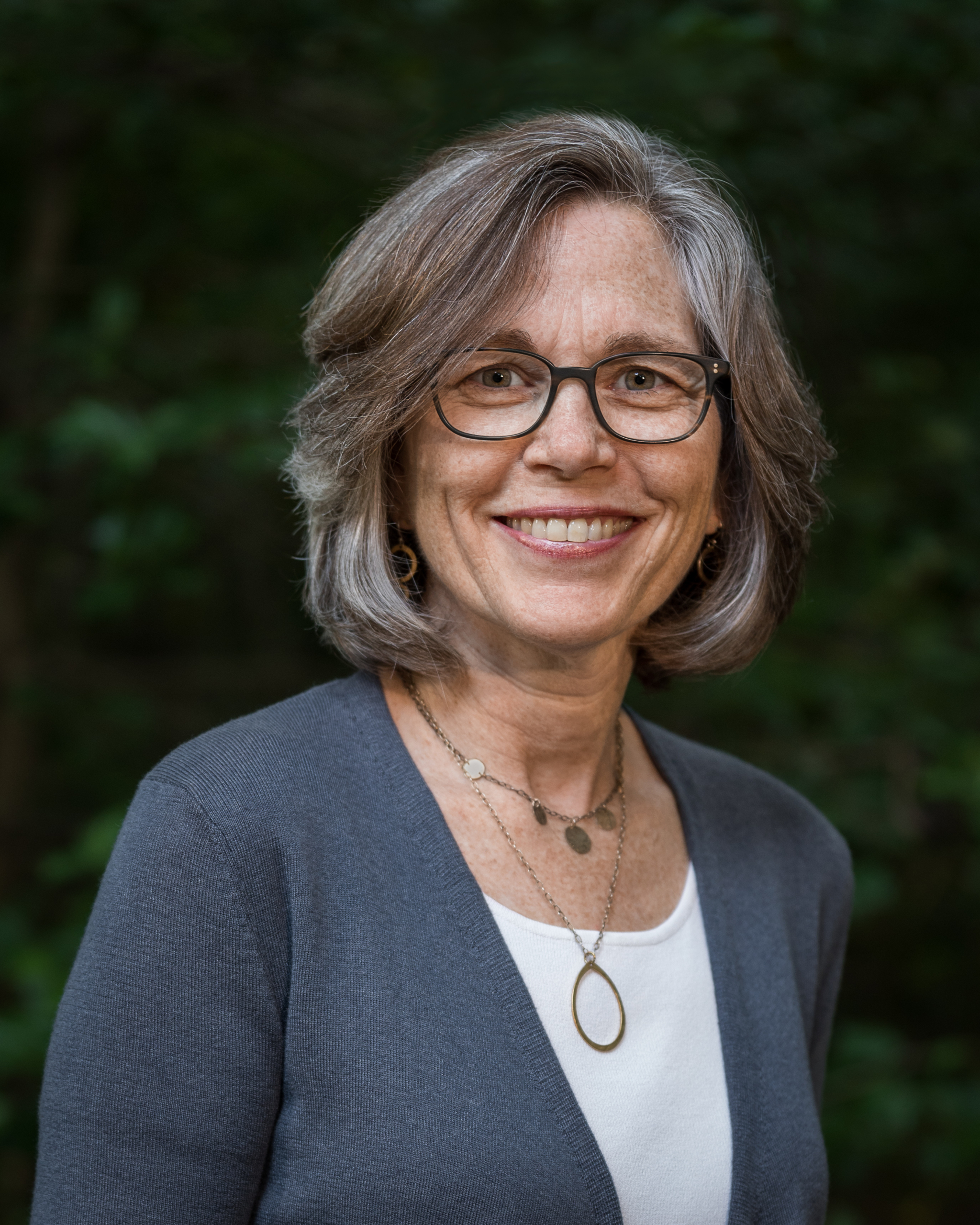 Karyn Sandelman
Founder and Principal of A Mindful Choice
Karyn Sandelman, founder and principal of A Mindful Choice, teaches mindfulness to a wide range of clients, including corporations, healthcare organizations, educational and cultural institutions, and individuals. She began practicing and studying mindfulness 25 years ago when she was a leader in a Fortune 500 company in the financial services industry and found it to be both an essential life skill and a key to effective leadership.
Karyn is a Certified Mindfulness-Based Stress Reduction (MBSR) Teacher and a Certified Mindful Schools Instructor. She has taught over 30 MBSR programs, many workshops and short courses on mindfulness and compassion, and has 25+ years of experience coaching teams and facilitating learning programs. Before launching A Mindful Choice, Karyn directed mindfulness programs for Minds Inc., including developing curricula, training a large network of mindfulness educators, and leading programs in schools. In sharing mindfulness with others, she draws upon her years of practice, facilitation, and leadership; her warmth and inclusiveness; and her passion about the positive, transformative potential mindfulness offers to all.
Karyn earned a Master of Science degree from Columbia University, a Bachelor of Science degree from Cornell University, and MBSR Teacher Certification through Brown University.