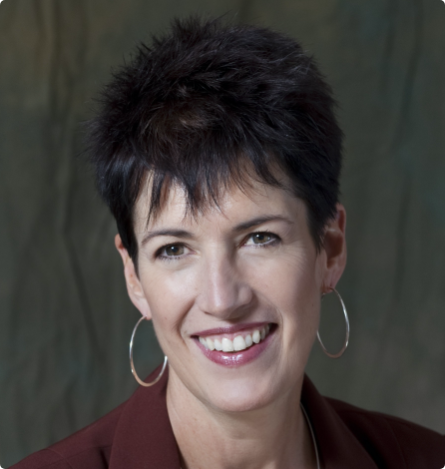 Freddi Donner, ACC
Executive Coach
Freddi Donner, ACC is a seasoned, ICF certified, executive coach specializing in the power of communication and interpersonal skills to achieve professional growth and business development goals.  Freddi founded Business Stamina in 2004 after more than two decades as a corporate marketing executive and successful entrepreneur. She is an accredited practitioner of the Myers-Briggs Type Indicator and the Emotional Intelligence tool EQi.
A thought leader on leadership skills, communication styles, stress management, teamwork and related subjects, Freddi provides group (live and online) and individual coaching and workshops for private companies, associations, nonprofits, and universities. She works with individuals and teams helping to develop leaders who choose to be brave and bold enough to be transparent, and to try on new ways of communicating to develop flexibility. She believes in abundance and adding value and inspires other to do the same.
As a volunteer member of the Board at International Coach Federation (DC Chapter), Freddi oversees the leadership of the Chapter as President. She is pursuing her next level of ICF certification (PCC).